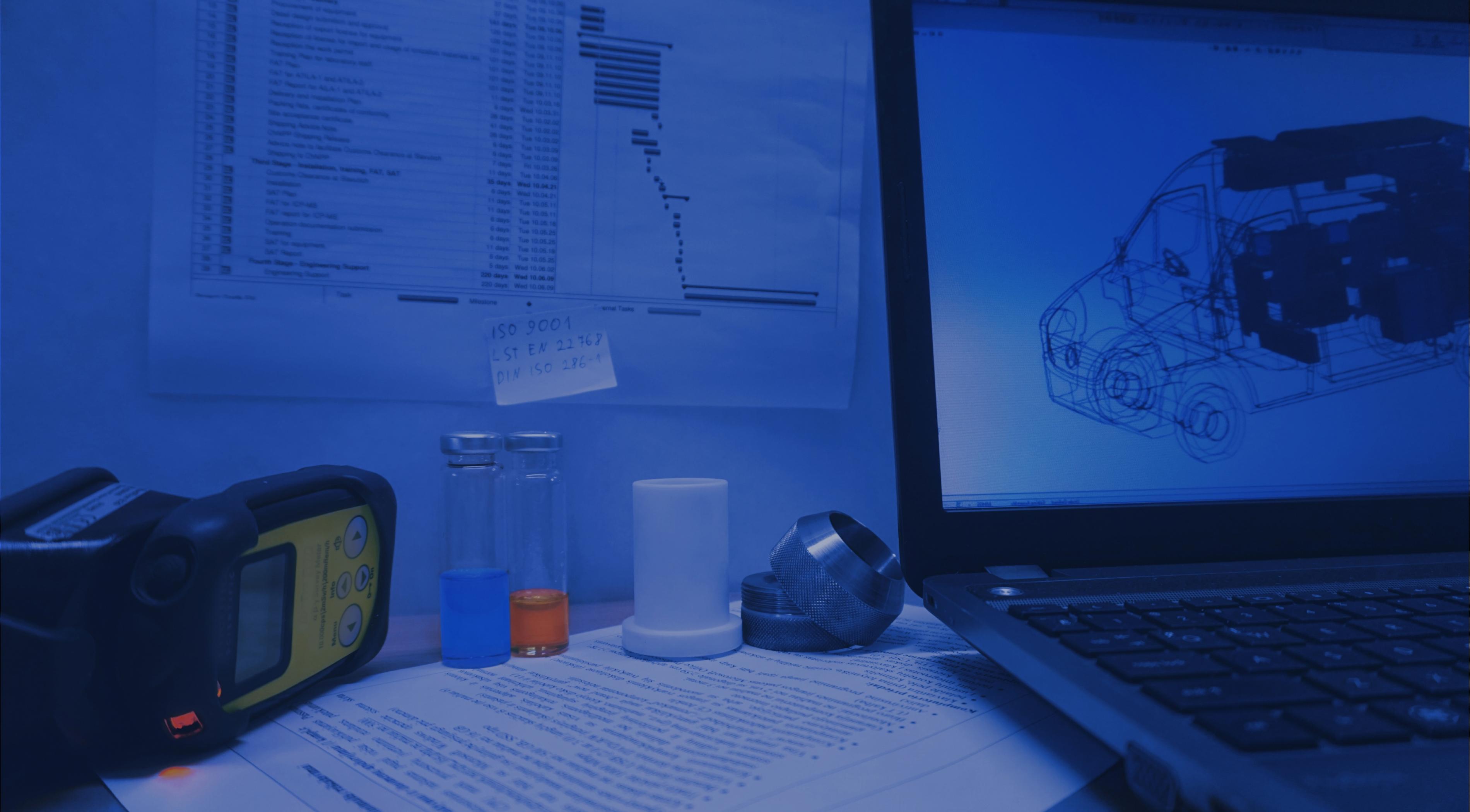 Analyze
today,
to create
a sustainable future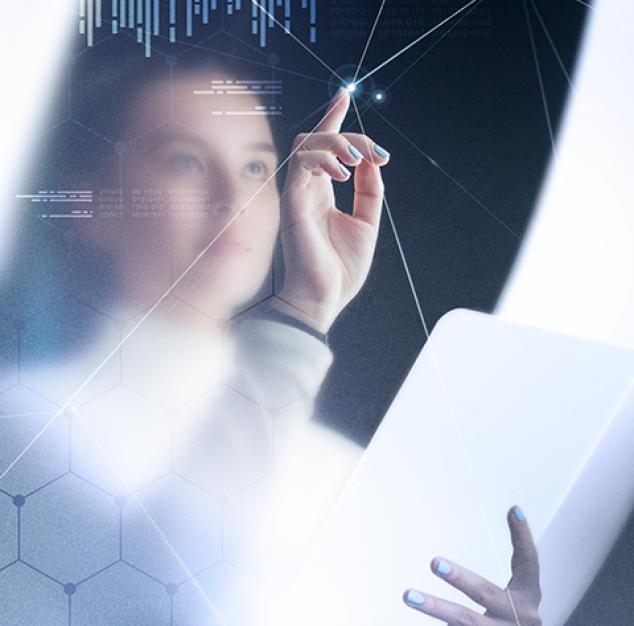 Always on Time
Up to 99% of contracts are implemented on time.
We seek 100% of KPI.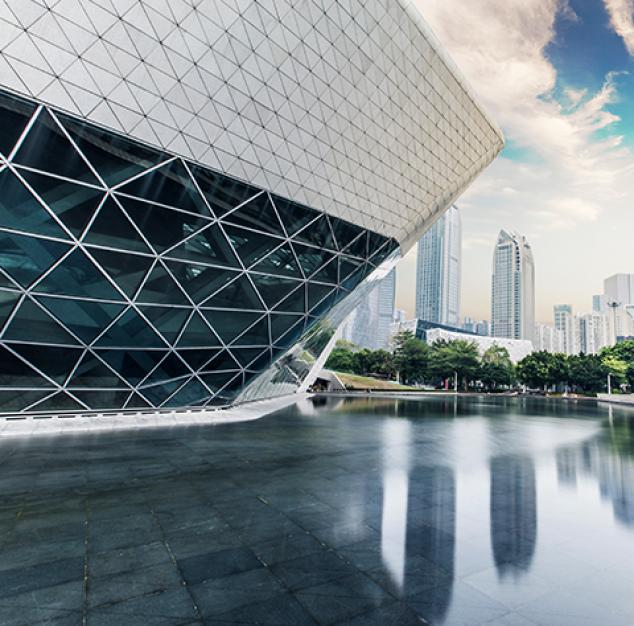 A member of international market
Over 40 of international projects are implemented successfully.
We are active in coutries with different cultures and political structures and each challenge - is only an opportunity to gain new experience.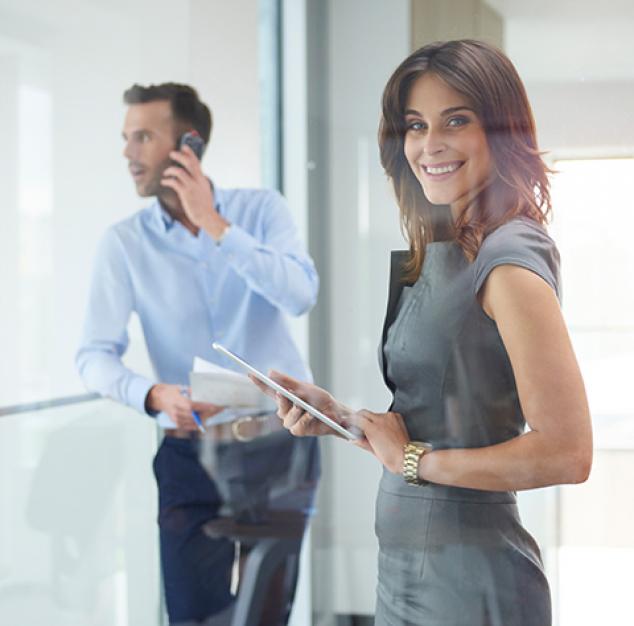 Experience
We have 250 years of accumulated experience of our employees
so each problem usually is already solved.
Geography of our activities
Albania
Armenia
Belarus
Belgium
Bosnia and Hercegovina
Botswana
Estonia
Etiopia
Iraq
Spain
Italy
Montenegro
Croatia
Latvia
Moldova
Sakartvelo
Serbia
Sierra Leone
North Macedonia
Tajikistan
Tanzania
Ukraine